Complete KYC at your convenience.
2. Scan necessary documents.
3. Verify identity through Video Call.
Welcome
Thank you for choosing Video KYC. To make sure the KYC process goes smoothly, we request you to keep the following documents handy.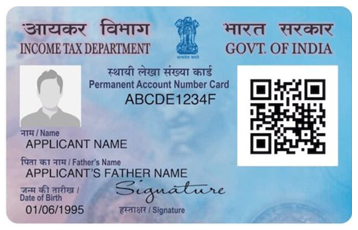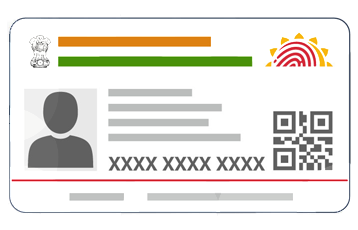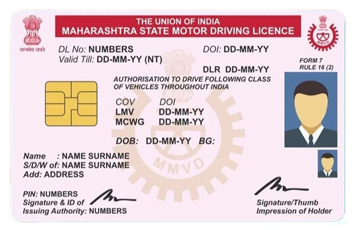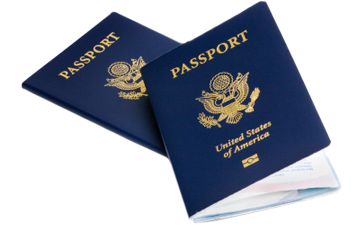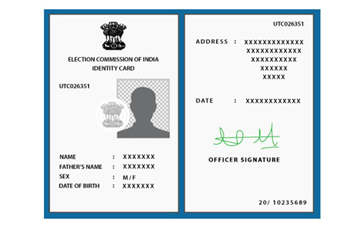 Accepted Documents are
PAN Card (Front side)
Aadhaar Card (Front and Back side)
Driving License (Front and Back side).
Voter ID (Front and Back side).
Passport
Signature Scan
Image of your signature on plain paper to be kept ready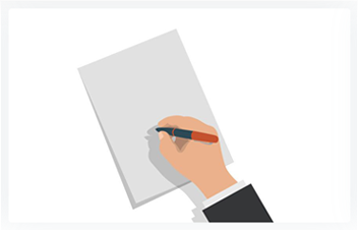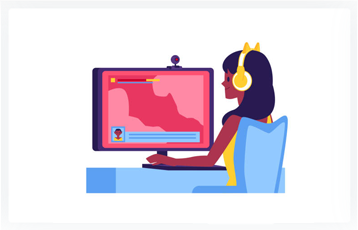 Webcam & Mic
Your device should have camera & microphone for taking a small video
Requirement Webcam for Online in Person Verification (eIPV). No Limit of 50K.